Beaverton, OR – Agia Sophia Academy will be hosting an Open House/Learning Day to help local families learn more about their school programs. Upper Elementary students will lead tours of the facility. Staff & Teachers will be on hand to answer questions and provide curriculum details.
WHAT:
Montessori Primary (age 3-6) Program Open House/Learning Day
Elementary (1st – 5th Grade) Program Open House/Learning Day
WHEN:
Thursday, January 30
5pm to 7pm
WHERE:
14485 SW Walker Road
Beaverton, OR 97006
Across from the NIKE World Campus
WHY:
To Celebrate School Choice Week
Enroll your child for Fall 2020
Learn How You Can Be Involved with ASA
For more information, contact:
Christina (Bournelis) Blankenstein, Agia Sophia Academy
christina@asapdx.org | (503) 641-4600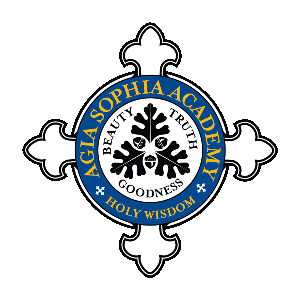 As a nonpartisan, nonpolitical public awareness effort, National School Choice Week shines a positive spotlight on effective education options for students, families, and communities around the country. From January 26 through February 1, 2020, more than 50,000 independently-planned events will be held in celebration of the Week. For more information, visit www.schoolchoiceweek.com/oregon.